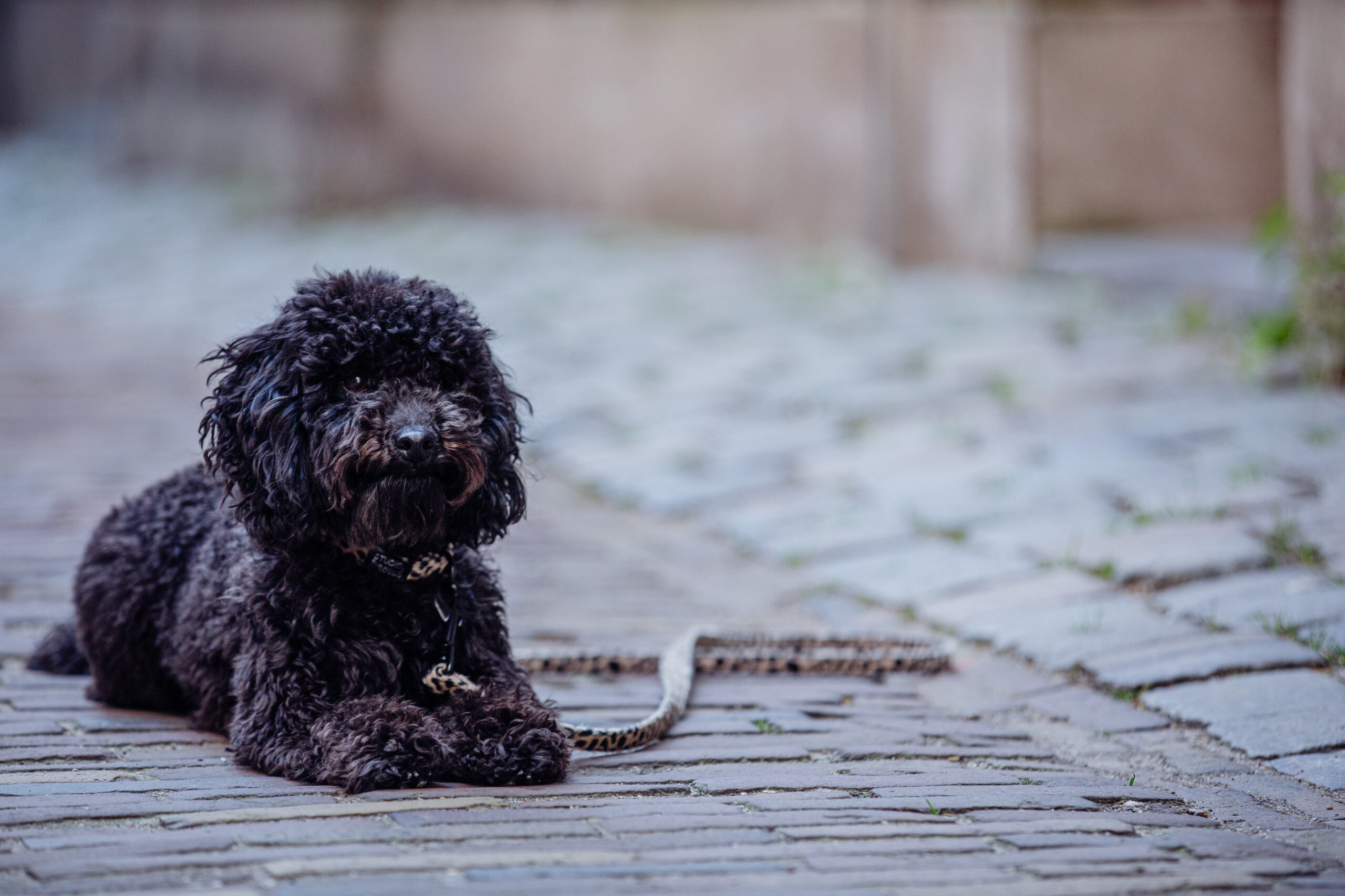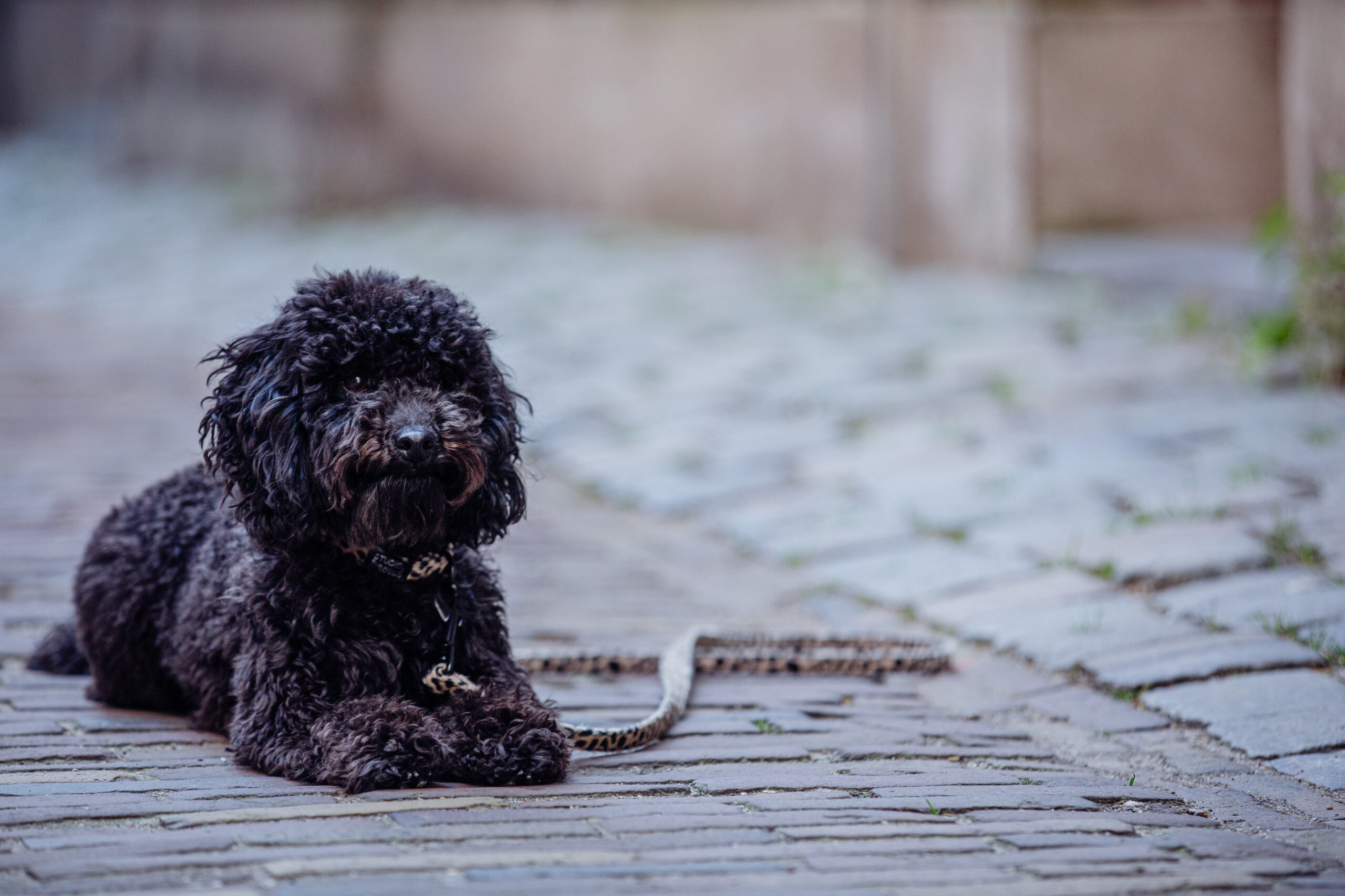 INSPIRATIE
Wat is jouw favorieten design? Shop ze hier beneden..
PERSONALIZED DOG FOOD
Find the perfect kibble for your dog
The health of your fur friend is super important. That is why we have spent months finding the perfect kibble. And we found it. By means of a few simple questions you will discover which kibble suits the needs of your dog. This way we ensure a complete and balanced kibble of high quality. You will then receive this chunk periodically delivered to your home. You decide how often and how much you receive this chunk!
Do the Test
Order your kibble, and you will always receive a 20% discount on ALL accessories from Studio Proud.
Spring Looks
No products found
No products found