Ons assortiment
Studio proud heeft een hip assortiment halsbanden, riem and accessoires voor alle type honden. Uiteraard zijn de trendy printjes, zoals tijger en snake print aanwezig. Alle modellen van onze collectie ontwerpen wij zelf, dus vind je in onze webshop modellen die nergens anders verkrijgbaar zijn. Door onze goeie productie lukt het ons om alle halsbanden, riemen en accessoires voor een uitstekende prijs kwaliteitsverhouding aan te bieden.
Klantenservice
Wij wensen je veel plezier met het winkelen op studioproud.com. Mocht je vragen hebben naar aanleiding van onze diensten, kijk dan even bij veelgestelde vragen of neem contact met ons op.
Meet our team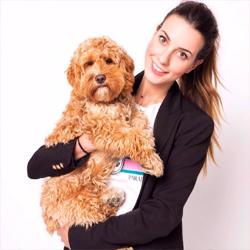 Lizzy Hofmans & Eddie
Owner
Met haar hondje Eddie is zij de webshop studioproud.com begonnen. Na lange zoektocht naar leuke halsbandjes en riemen voor Eddie is zij zelf maar begonnen met ontwerpen. Dat was het begin van een mooie assortiment van Studio Proud.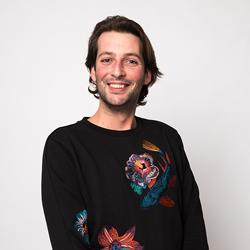 Nik de Jong
Marketing adviseur
Nik is de kracht binnen Studio Proud als het op marketing aankomt. Hij verzorgt de juiste tools zodat jullie regelmatig van Studio Proud horen.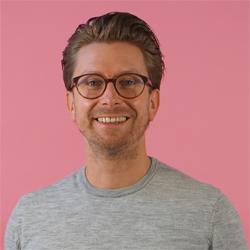 Harmen van Heist
Financieel adviseur
Harmen is de rechterhand van Lizzy als het gaat over financiën. Harmen zorgt dat Studio Proud financieel gezond blijft.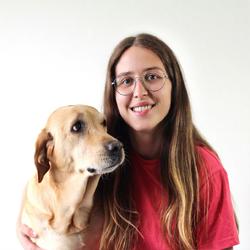 Hana Jira & Posh
designer
Hana maakt alle ideen van Studio Proud tastbaar met haar skills. Zij is verantwoordelijk voor alle mooie prints en productfoto's.