HOW DOES IT WORK?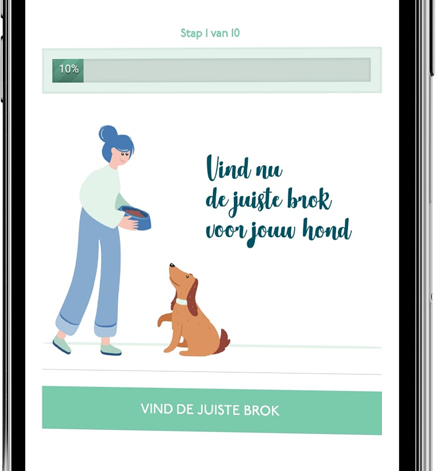 Step 2: you are the boss
Choose how often you want to receive the food, and how much you want to receive at a time.
You can choose for delivery every 2, 4, 6…., up to 12 weeks.
Depending on the type of food, quantities of 4,10,15 or 20 kilos are available.
Try 1 week for free
By activating your trial period, you receive a free food pack, without any obligations. You can always change or cancel your subscription. And for your first delivery, you only pay after the 7 day trial period is over.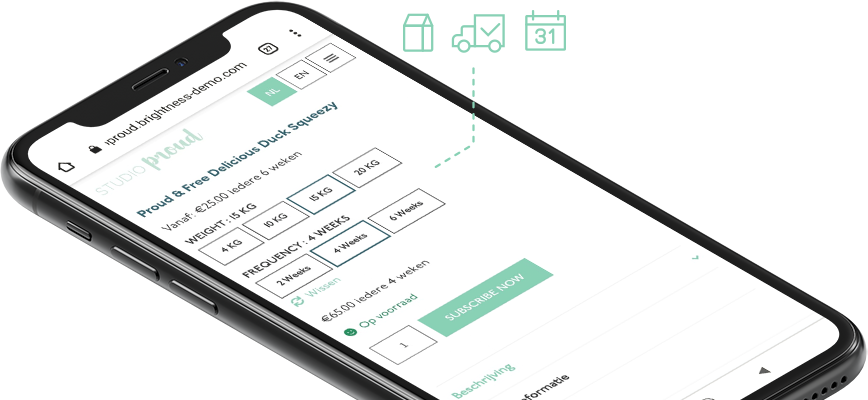 Step 3. Add to Cart
Enter all your personal details so that we can deliver the perfect chunk to your doorstep on time.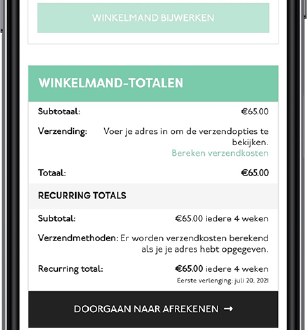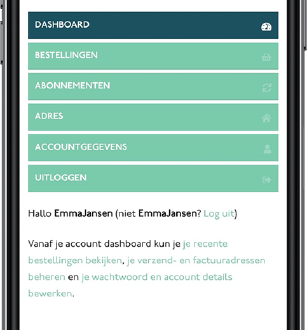 Step 4: Freedom Happiness
Every subscription is flexible.
Cancellable monthly
Too many chunks? Move the delivery date
Too few chunks? Move the delivery date
Break or vacation? Please indicate this in time.
Not at home? Change your address.
From puppy to adult or from adult to senior? Take the test again and change the chunk in your account
Other big changes and in doubt? Take the test and change the chunk in your account
Still unsure about something? You can always consult us. We will then submit the question to our specialist.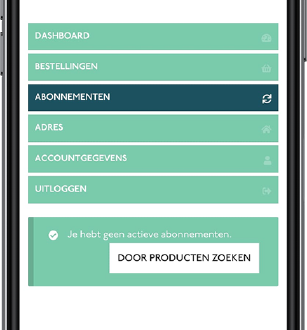 Step 5. let your dog enjoy the perfect kibble
Let your dog enjoy the perfect kibble and the perfect accessories from Studio proud, perfectly designed for your dog.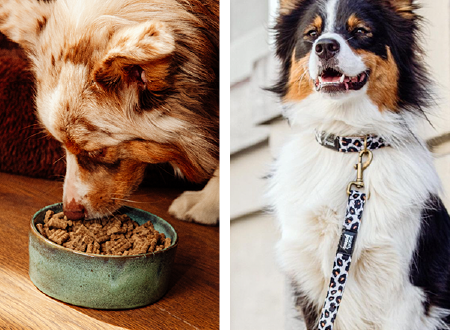 Step 6: About accessing your account
Manage your subscription when it suits you and where it suits you Easily adjust your subscription or pause a delivery, you arrange it all in your account On your phone or on your laptop.